About Alex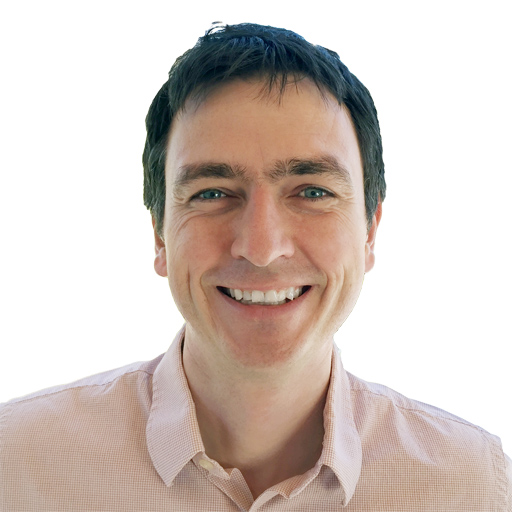 Alex has over 15 years' experience as a pure User Experience (UX) Consultant, and ten years previous to that as an award-winning software developer, website pioneer, and award-winning technology sales consultant.
Two Masters degrees, in Computer Systems Engineering and Human Communication & Computing, are the educational foundation for his lifelong fascination with making technology enjoyable to use.
Prime Ministers' Offices to multinationals have benefitted from his first-hand experience of thousands of website tests, reviews and research projects. An accomplished trainer, workshop facilitator, and presenter, he has a natural eye for design, and can translate tech for anyone to understand.
While assisting clients worldwide, Alex lives in Nelson, BC, Canada with his beautiful wife and three incredible kids.