About Alex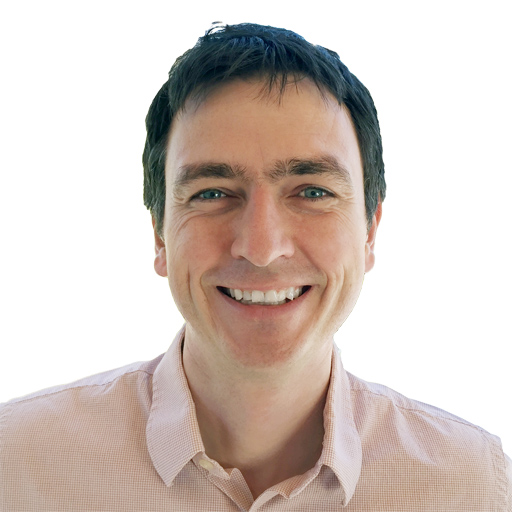 Alex has nearly 20 years' experience as a pure User Experience (UX) Consultant, giving him a rich and intuitive understanding of online customer psychology and behaviour.
Two Masters degrees, in Computer Systems Engineering and Human Communication & Computing, also bookended his time as an award-winning software developer, website pioneer, and award-winning technology sales consultant.
He has applied his UX skills at the highest level, with clients from Prime Ministers' Offices to multinationals such as Liberty Global, the world's largest international TV and broadband company. He also makes regular pro bono contributions to organisations in his local community.
With a love for clear, concise communication, he is a natural facilitator and mediator, and brings everyone on board with the best way forwards: CEOs, directors, marketing teams, designers and back-end developers alike.
While assisting clients worldwide, Alex is based in Nelson, BC, Canada with his beautiful wife, three incredible kids, and sizable collection of cats and dogs.